RS Mobile App for Restaurants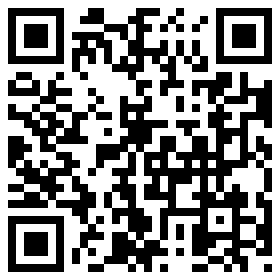 Download RS Mobile
Ever wanted to know how your restaurant stacks up to others in your surrounding market?
We heard that request frequently from our restaurant circle so we created our RS Mobile App to deliver comparative information for our valued participants. RS Mobile is an iPhone and Android phone application that includes numerous comparative charts to see how you compare to the general market and a dashboard report which is a snapshot of daily metrics about your business…all delivered right to your mobile phone!
Comparative Charts

How did my restaurant perform compared to similar restaurants in my city?

Dashboard Report

What were my sales, covers, and average check yesterday?
- or -